Digital Strategy
Creating an effective digital strategy across all IT levels and environments is paramount to becoming digitally relevant. Transforming and acting on a digital strategy creates a host of complex problems that enterprises must sort out. That's where Complete IT Resources can help. We can create and put strategies in motion that bridge business and technology architectures with a user-centric focus to generate growth and enable a competitive advantage.
Our strategies envelope:
AI & Analytics
Digital Engineering
Digital Transformation
Intelligent Products & Solutions
Mobility & IoT
Experiential Design, Research and Architecture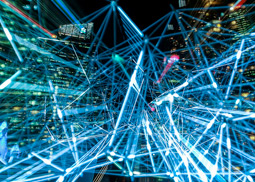 Enterprise & Data Architecture
We create value-driven solutions that are designed with the end state in mind. Our Architecture & Data Management Services can be applied across all layers of your business, applications, and information.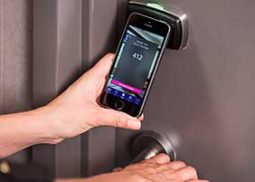 Direct-to-Room Services
Our team is second to none in designing and implementing Internet-of-Things (IoT) solutions that drive guests satisfaction. As of today, we have managed the install of over 2,000 hotels with Direct to Room solutions enabling guests to by-pass the front desk and access their room using their Bluetooth enabled smart device. We provide a highly flexible engagement to suit your particular needs and can lead the project or provide support and guidance.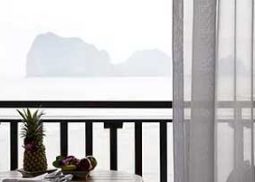 Hospitality Operations Center
We have designed a 24×7 state of the art Hospitality Operations Center with eyes on glass that monitor and provide level 1 & 2 support for IoT devices. We offer depot support managing inventor and sending replacement devices direct to property and assist in remote installation. We provide a highly flexible engagement to suit your particular needs.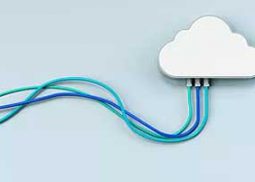 Migration & Cloud Services
Our migration and cloud services often go hand-in-hand as we move brick and mortar data centers to cloud providers that include Rackspace and AWS.